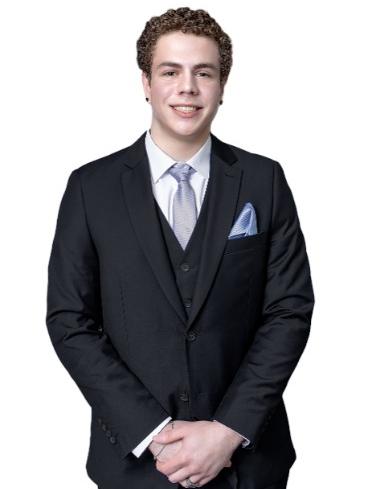 Raul Betancourt Cruz
Realtor
I am here to make the real estate transaction as smooth as possible for my client!
The Claircius Group International
The Claircius Group International
519 Bartow Road
Lakeland, Florida 33801
Raul Betancourt Cruz, has been living in the central Florida area for about twelve years now. After meeting with the Claircius Group he felt at home due to the family feeling of our brokerage. Prior to becoming a licensed Realtor he was a student at Valencia College pursuing a business administration degree in property management.
"My main objective when dealing with clients is to make the buying or selling process as smooth as possible. At the end of our buying or selling process the client does not leave as a client, but as a friend."
When Raul is not working he is either studying the real estate market, training Jiu-Jitsu, working out, or spending time with his family.
Keep up to date with the latest market trends and opportunities in
Los Angeles.