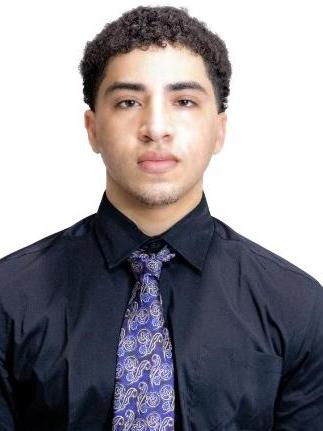 Justin Rojas
Dream Home Specialist
The Claircius Group International
The Claircius Group International
519 Bartow Road
Lakeland, Florida 33801
My name is Justin Rojas, I'm a highly motivated Real Estate Agent serving in central Florida, more specifically
Orlando and Kissimmee area. With over a year of knowledge and studying the market and the real estate industry. I'm good with people and provide the best customer service. I strive to make sure your needs and wants are reached to my best capability. I'm really passionate about real estate and enjoy finding my clients their dream homes. I will work tirelessly to ensure that my clients have a positive and successful experience. Whether you're a first-time buyer, a seasoned investor, or looking to lease a property, I will provide you with the knowledge and support you need to make informed decisions.
When I'm not working I like to spend my time with family and friends. I'm also a gym rat who likes to stay
disciplined and actively workout. Also eating and meeting new people.
If you're looking for a passionate, hard-working, and trustworthy real estate agent, then look no further than
myself. Contact me today!
Keep up to date with the latest market trends and opportunities in
Los Angeles.